"Ryoriya residence" is located in Nishi Amidaji, Chuo-ku, Kumamoto city. This area was once a castle town with a historical atmosphere in Kumamoto. This house is over 130 years old and has been running as a Japanese traditional accommodation, also called Ryokan, has been used by people for weddings, banquets and so on.
We carried out large scale repair work and rebranding in 2021, it is complex facility which has been named "Showko club," and we "Ryoriya residence Tudzura" are on the second floor in this house.
In our accommodation we offer guests various rooms according to your needs. We have the executive room, "Jikunoma – Shirotsuki," which is worthy of spending your memorable day (We have the executive room, "Jikunoma – Shirotsuki," which is perfect for relaxing after a memorable day out) I'm not sure of the Japanese translation but here is another option. We also have private rooms which are fused with history and modernity, and dormitory rooms which you can use for casual purposes. "The fusion of history and modernity" It is a new type of accommodation that encourages the exchange of various cultures and gathering of people regardless of age, border and race. That is our "Ryoriya residence Tudzura"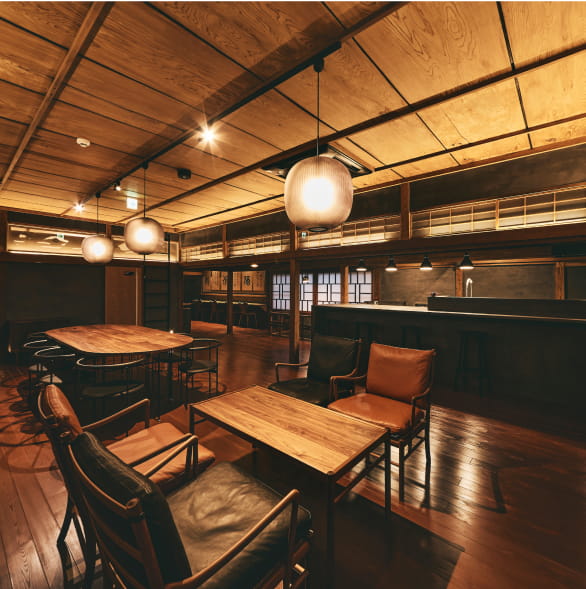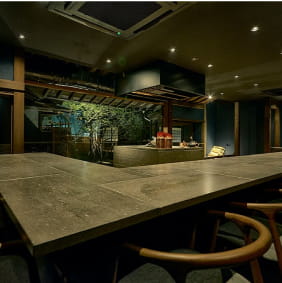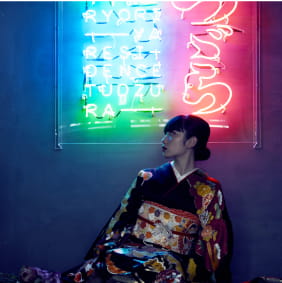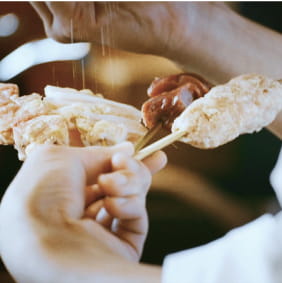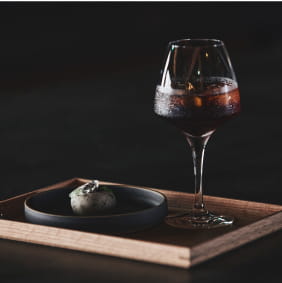 There is a Café&Bar in a lobby space, and you can take a walk around the hotel where still remains historical buildings. There are two different styles of restaurants on the first floor. Please enjoy your time in the Ryoriya Residence Tudzura.
Nishiamidaji6, chuouku Kumamoto city Kumamoto Prefecture (GoogleMap)
Kumamoto City Tram A Line. From Gionbashi Station 4mins by walk.
What time is check-in and check-out?
Check-in is from 3PM to 9PM.
Check-out is until 10AM.
There is no curfew. The entrance has an electronic lock, so that you can go in and out at any time with the entrance key. Please be quiet when you come in and out after 10PM.
Is there a private parking lot?
There is no private parking lot. But if you come by car, you can use the metered parking lot nearby.
Free Wi-Fi is available in the building.
Please use a designated smoking area nearby.
Is there a laundry machine?
There are no washing machine for customers.
However, there are Laundromats nearby.
Can I stay with children?
We do not accept children under the age of 13 due to noise complaints.
You can stay with children ages 13 and over.
Are there TVs in the room?
We don`t have TVs in the rooms as a part of our concept at this accommodation.